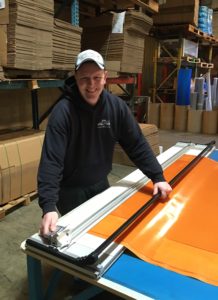 VT Graphics
Yeadon, PA
Cutter: Futura Safety Flexo Plate Cutter Series 2
FaceTime or Skype with the Experts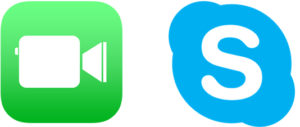 Have a question or an issue with your Foster cutter, trimmer or roll lifter? Want to learn how to use your Foster product more efficiently?
To schedule your FaceTime or Skype call with a Foster expert call 800-523-4855 or Click here to tell us how we can be of service to you.
Involved in graphics finishing and looking to improve your shop's efficiency, safety and profitability? With 71 years in the business, we can help.
Products engineered to perform. In a global manufacturing environment where fast, low-cost production methods are the norm, product quality can suffer. Not at Foster. Craftsmanship, quality and engineering detail are our hallmarks. We don't skimp. We don't rush product development. As a result, you're guaranteed:
Unprecedented Warranties – Our products include various promises of craftsmanship, including 20-year linear bearing warranties and 5-year general parts warranties, among others.
Accuracy guarantees – our precision cutter bars are the only in the industry with guaranteed accuracy ratings.
Clamping power – our rotary trimmers come with a variety of roller mechanism clamping abilities aimed at meeting your production levels and eliminating flexible material shifting.
Our products speak for themselves. But as a distributor, we speak for our global network of dealers. Foster dealers know our products, but more importantly, they know you, our customers, and can meet your individual needs.
Download the digital versions of Foster's Instruction Manuals, Parts Diagrams & Brochures!
Please contact your dealer for pricing and more information on Cutters & Trimmers and Material Handling Equipment.