THE BEST VALUE IN VERTICAL MULTI-SUBSTRATE CUTTERS
| | |
| --- | --- |
| Price: | $3,440.00 |
| Item #:  | 60373 |
| Description:  | 63″; 84″W x 12-16″ D x 96″ H |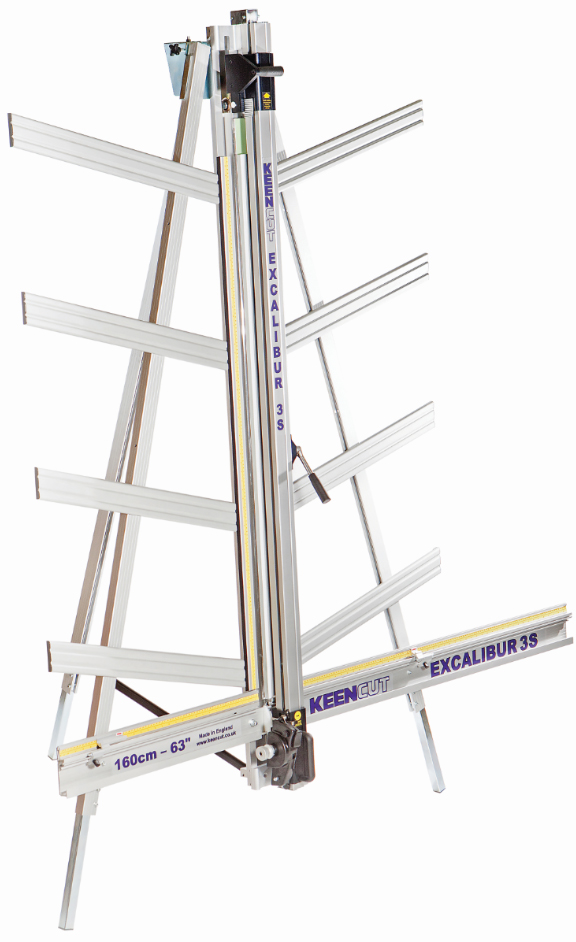 Designed to meet the most tight-fisted budgets, the new Keencut Excalibur 3S vertical cutter is economically priced, but provides most of the cutting capabilities of the SteelTraK. The new self-lubricating bearings included on both cutting heads can handle harder substrates such as Aluminum Composite, PVC, foam board and other rigid substrates used by sign makers.
Perfect for Cutting
Twin-wheel Cutting Head: Up to 3mm:
Aluminum Composite
MDF board
Utility Blade: Up to ½" (13mm):
Foam board
Gatorboard
Honeycomb board
Corrugated plastics
PVC foam board
Scoring Blade: Up to ¼" (6mm):
Outstanding features of the Excalibur 3S: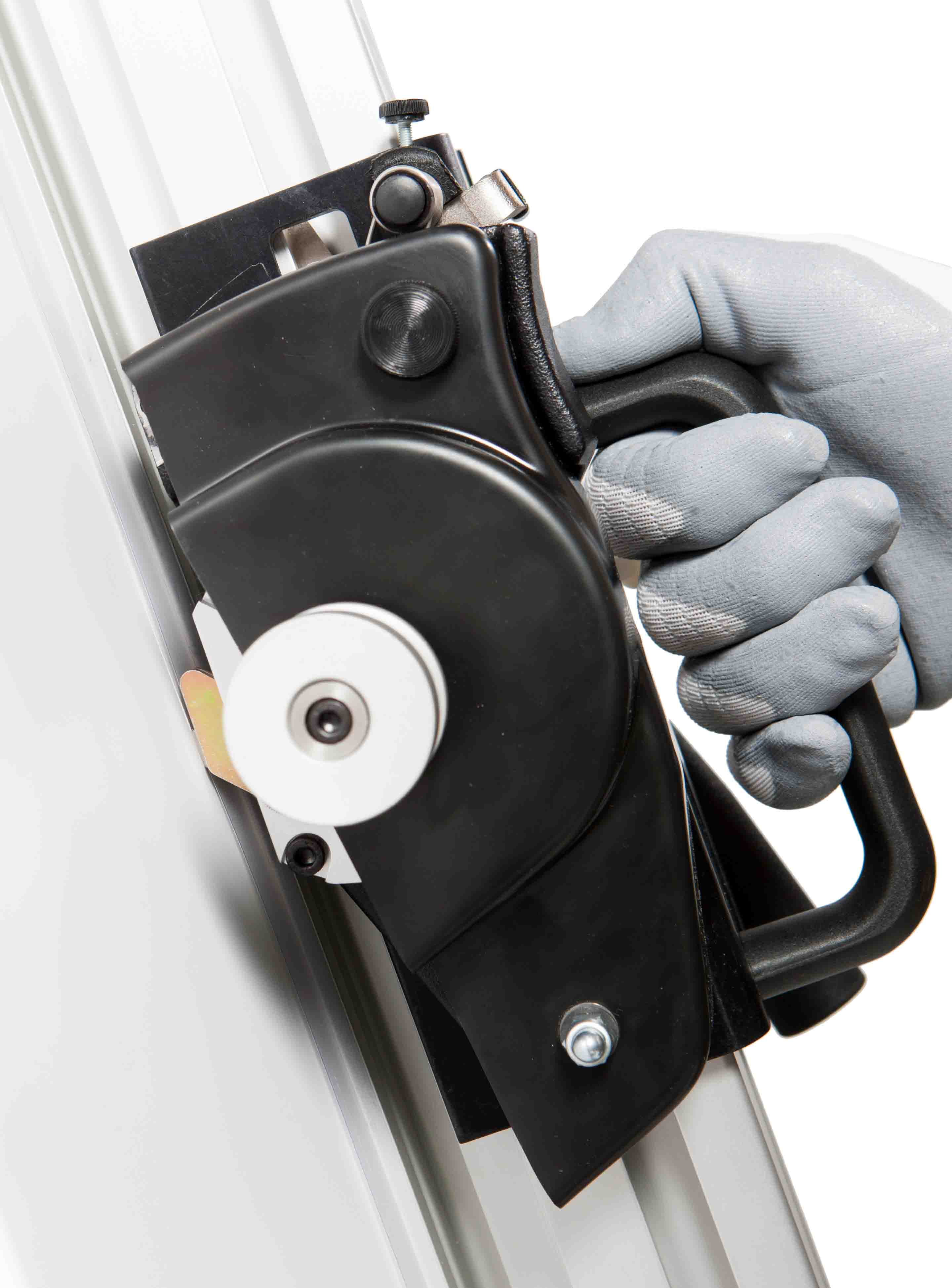 Turn & Lock ready tools.
Utility blade & Scoring blade cut on the same line.


Twin-wheel cutting system.
Slice through aluminum composite material without noise or dust in one pass.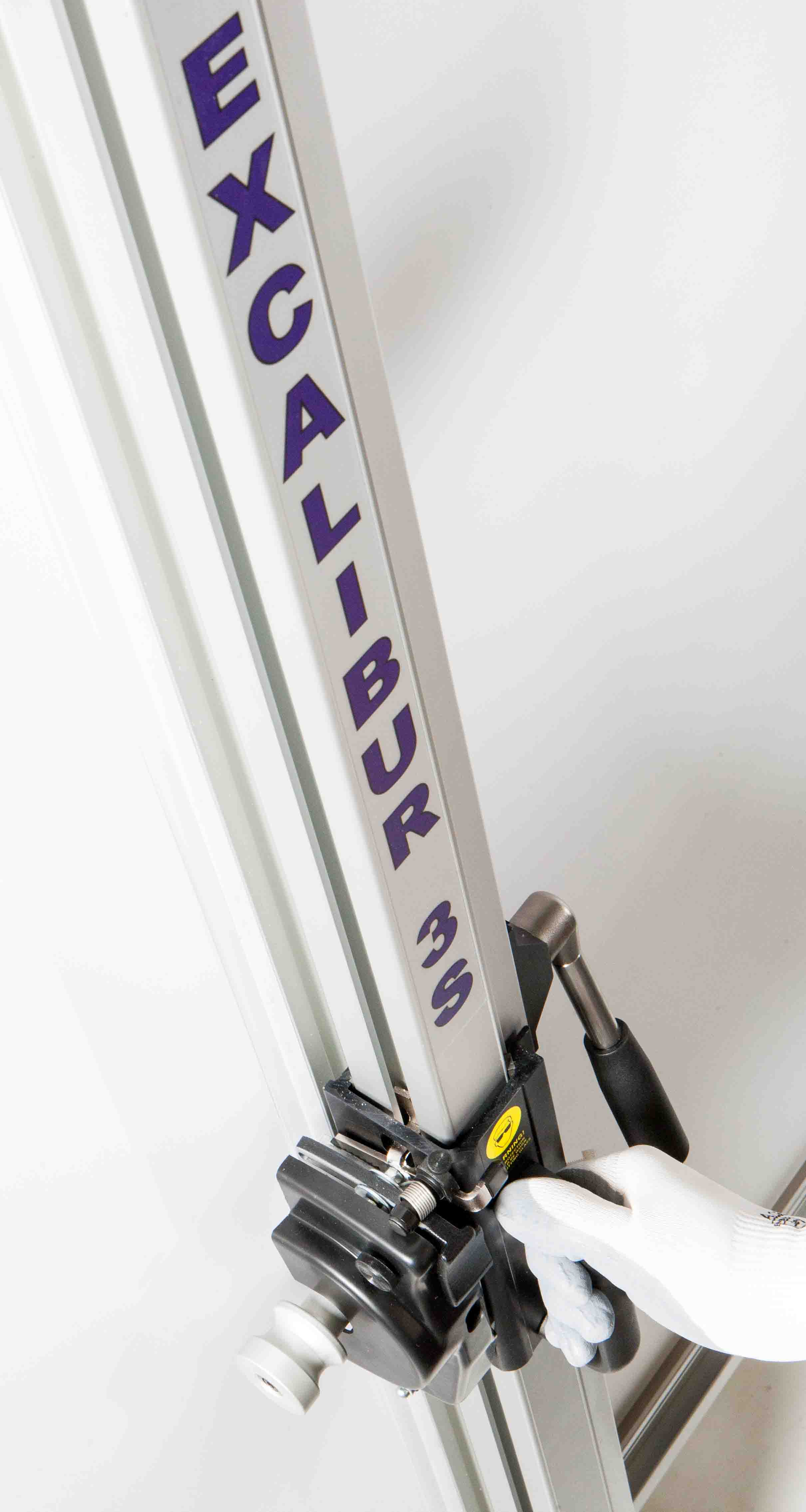 Full length extra-grip clamping system.
Clear sight-line strip accurately indicates the cut line.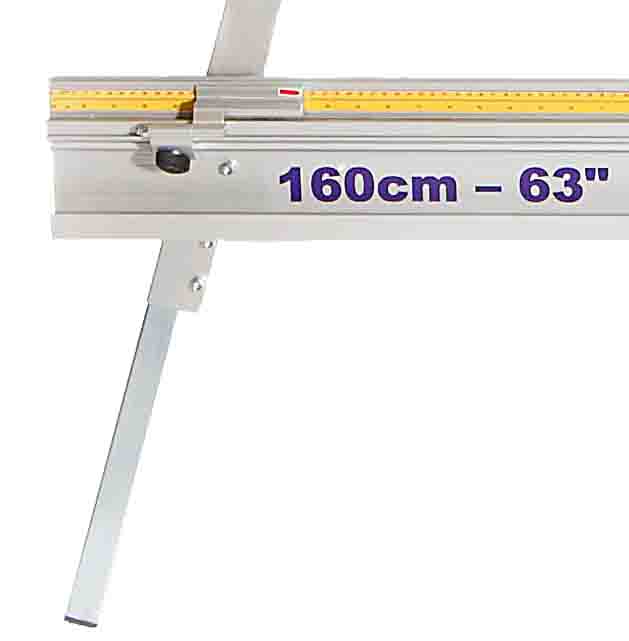 Telescopic legs adjust for optimal height.
Two Flip Stops make cutting to size easy.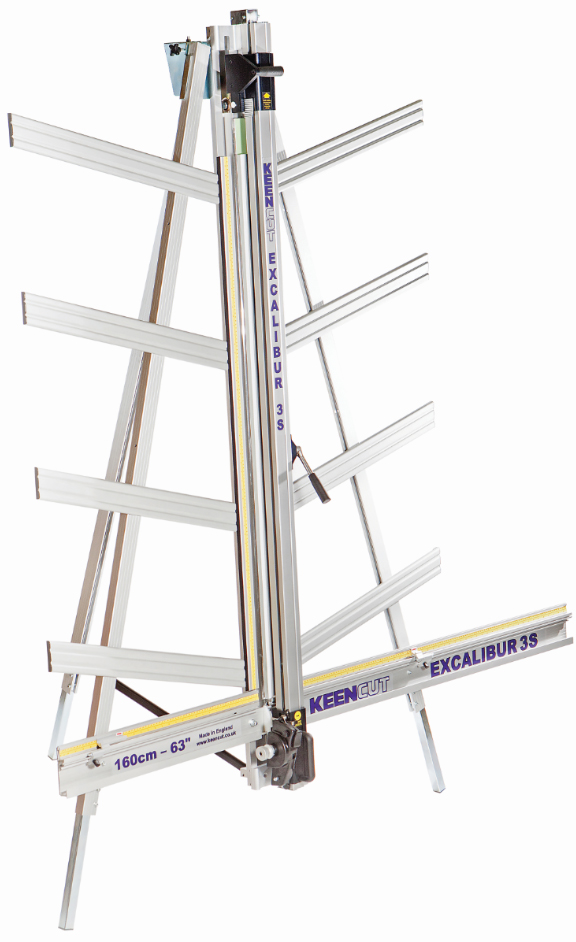 Maximum cut size: 63″
Includes wall mounting bracket. Optional free standing kit available.
Operators can quickly access all 3 cutting tools as they are attached to the cutting head:
• Composite twin wheel cutting head
• Standard utility blade
• Scoring blade for acrylic
Includes Box of 100 Medium Duty Blades
All blades cut on the same line. No wasted panels- no mistakes guessing where the cut line is.
Fitted counterbalance saves time and operator fatigue- placing the cutting head in any position without it dropping to the bottom.
Wall Mount Kit included
Optional Free Standing Kit available
5 year general warranty
20 year warranty on bearings
100% Manufactured in the UK
Excalibur Accessories and Blades: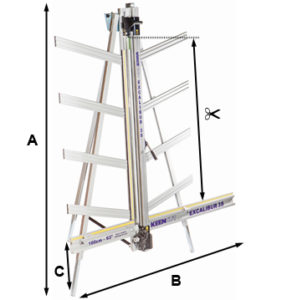 Excalibur

60373

Cut length cm (")

160 (63)

A cm (")

244 (96)

B cm (")

213 (84)

C cm (") Wall Mount Depth

(Optional Free Stand Kit Depth)

30 – 40 (12 – 16)

122 (48″)