Precision Bevel & Vertical Cuts Safely and Accurately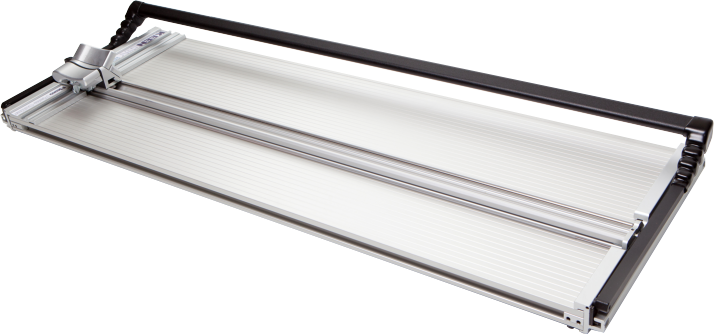 No more remakes or injuries- safety and accuracy
Designed specifically for cutting flexo printing plates, this Keencut product eliminates the onerous task of hand beveling, minimizes the risk of injury from remakes and bad cuts. Perfectly designed for cutting and trimming floor graphics or other materials requiring seamless splices.
The Keencut Futura Safety Flexo Plate Cutter Series 2 yields incredible cost savings simply by eliminating manual errors. No more inaccurate hand-cut bevels that result in gaps between splices. No more filling and taping hand cuts, creating stress points that can release during a press run. No more plates lifting off the printing cylinder and destroying themselves.
What Customers are Saying:
"Our internal cost is approximately $100/plate. With the Futura Safety Flexo Plate Cutter Series 2, I would estimate a time reduction of 30 seconds per plate. It has reduced cutting errors by approximately 10% due to better visualization of the plate cut mark position, via the site line. This ensures we don't have to order a back-up plate for our full bleed butt cut plates. It has reduced the number of plate issues on press by 5%." — Andy White, Pollard Banknote Limited

"The Futura cuts with ultimate precision time-after-time. Our highly skilled team can trim plates with superior accuracy, quickly and safely in half the time. Thank you Foster and Keencut!" — Kev Crowley, VT Graphics
Futura Safety Flexo Plate Cutter Series 2 Includes:
Cutting mat
Medium-duty blades (100)
Tech D .012 Blades (15)
Tech S .012 Blades (15)
Tech S .015 Blades (15)
Outstanding Features of the Futura Safety Flexo Plate Cutter Series 2:
High performance self-aligning steel roller bearings operate on twin steel tracks. Designed for a lifetime of straight, accurate, silent cutting. Can handle dense, hard-to-cut materials with no flex, side play or hooks.
20 year warranty on the bearings.
Easy to change blade cartridges for switching between cutting materials in seconds.
Ergonomically designed cutting head makes it easy to use over long periods – comfortable for left or right-handed users.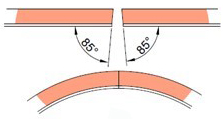 New 5-degree undercut gives tighter joins when fixed onto the cylinder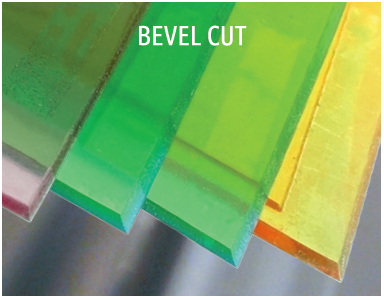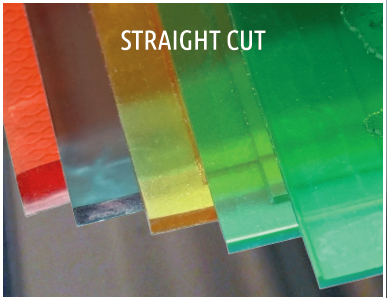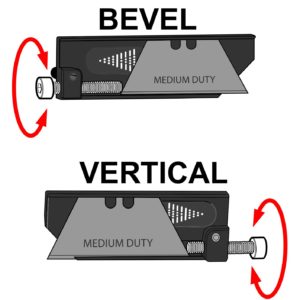 Adjustable set screw allows you to set the blade depth a fraction of an inch deeper than the thickness of the plate.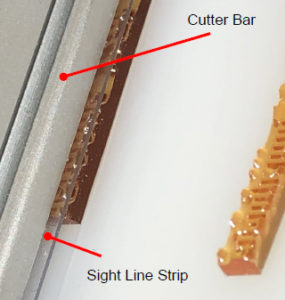 Vertical Cut side is fitted with a sight line strip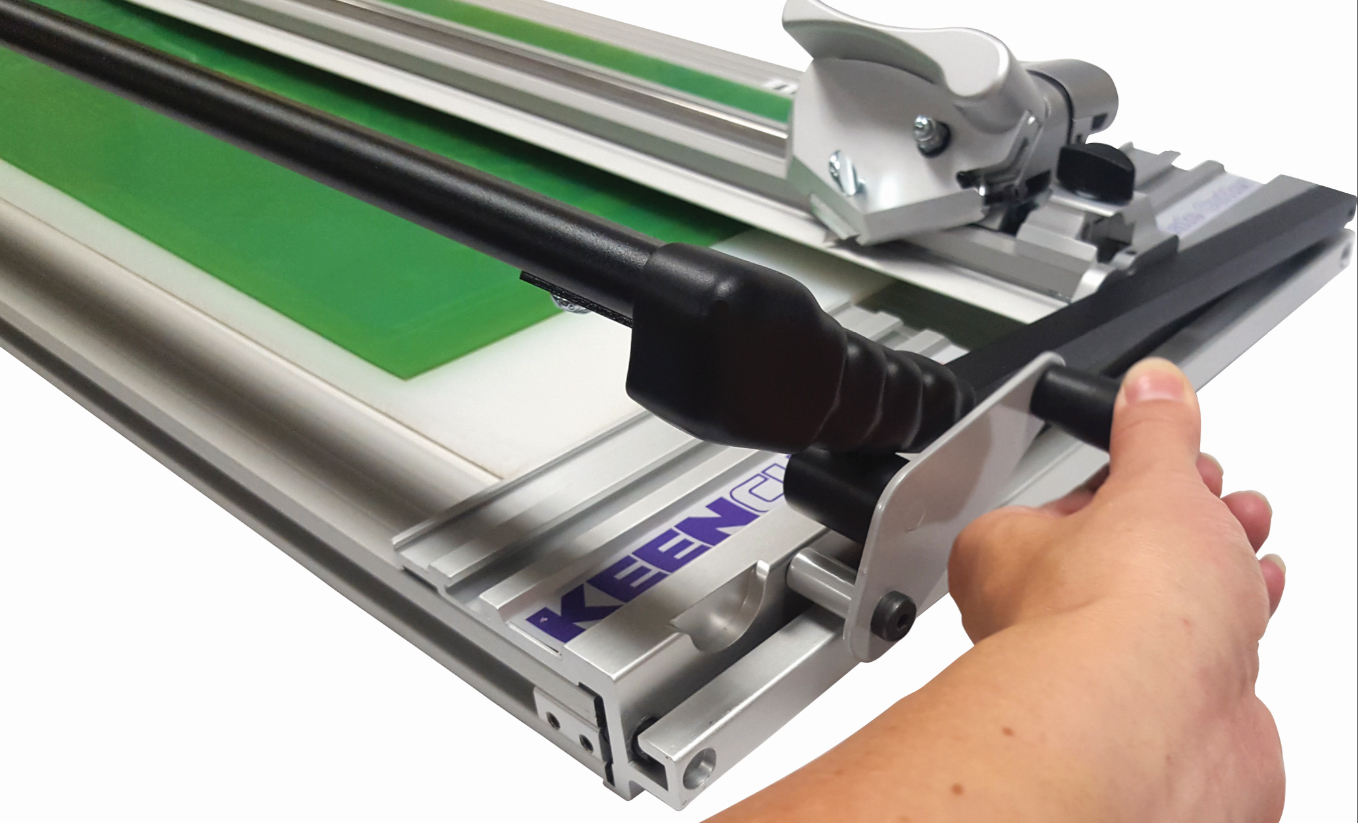 Optional Lift and Hold System
Model # 61832
Replacement Blades and Blade Holders:
Futura Safety Flexo Plate Cutter Series 2
| | | |
| --- | --- | --- |
| 61906 | Cuts Length 18″; Overall Size 27.5″W x 15.5″D | $1,475.00 |
| 61908 | Cuts Length 32″; Overall Size 41.25″W x 15.5″D | $1,685.00 |
| 61912 | Cuts Length 50″; Overall Size 59.5″W x 15.5″D | $1,895.00 |
| 61916 | Cuts Length 64″; Overall Size 73.5″W x 15.5″D | $1,995.00 |
| 61920 | Cuts Length 84″; Overall Size 94.5″W x 15.5″D | $2,195.00 |