Excalibur 3S
The Best Value in Vertical Multi-Substrate Cutters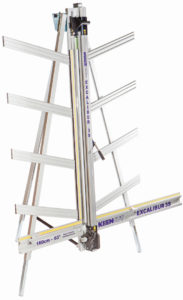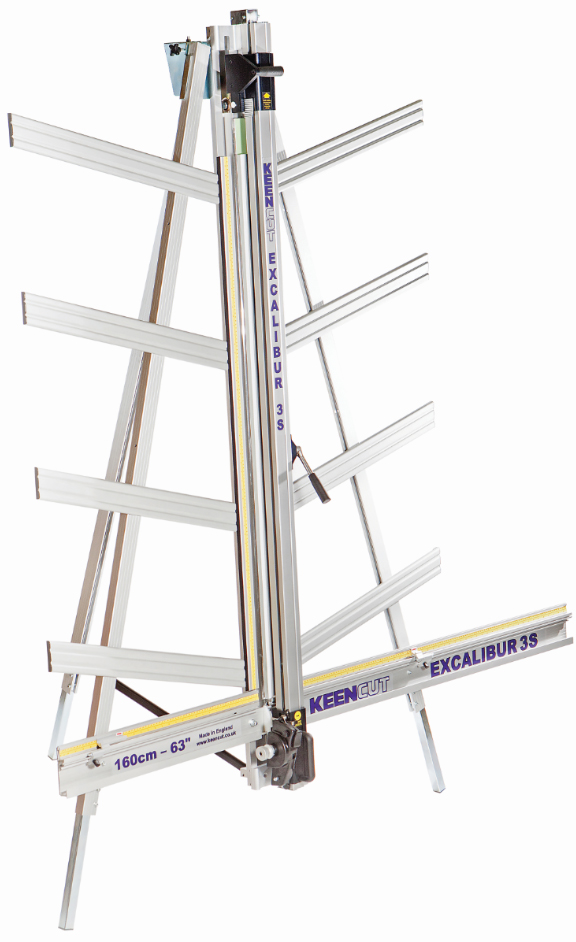 The new Excalibur 3S offers most of the time-saving features of a SteelTraK at 25% less the cost!
#60373 Excalibur 3S List Price: $3,195.00
#60380 SteelTraK List Price: $4,165.00
Foster dealers are offering special introductory pricing through August 2018.
Call or e-mail us for the name of your closest Foster dealer:
Toll Free: 800-523-4855     information@go-foster.com
Cuts all these materials quickly and accurately:
Aluminum Composite (up to 3mm)
Acrylic (score & snap up to ¼")
Corrugated plastic
Foam board
Gatorboard
Honeycomb board
PVC board
And more…
The new Excalibur 3S is backed by Keencut's unmatched warranty:
5-year general warranty on all parts (except consumables such as blades)
20-year warranty on the cutting head bearings
Click here for a comparison between the Excalibur 3S and SteelTraK.